This year's Super Bowl halftime show has the potential to become one of the all-time best.
After the debacle of Maroon 5 at Super Bowl LIII in Atlanta, the NFL absolutely nailed it with the choice of Dr. Dre, Snoop Dogg, Eminem, Mary J. Blige and Kendrick Lamar.
Now that we know the Cincinnati Bengals and Los Angeles Rams will play in Super Bowl LVI in Los Angeles, we can have some fun predicting the songs we may hear in about a week.
The thought behind this prediction piece is five songs since each is about 3-5 minutes long and the halftime show typically lasts 25 minutes. Of course, the wrinkle in all of this is if there are partial songs. However, for this prediction, let's assume it's full songs.
On top of my Super Bowl halftime show song order prediction, this also includes one for Ken Pomponio. If you've read PlayColorado for any period of time, or read newspapers from across the Front Range, Ken's name might look familiar. He contributed to the site prior to the launch of sports betting in May 2020. Ken is the new managing editor at PlayColorado.
When it comes to Super Bowl betting, while there are a ton of prop bets available, you won't see markets on the halftime show.
Without further adieu, here are our predictions for the song order for the Super Bowl LVI halftime show.
Ian's list
1 The Next Episode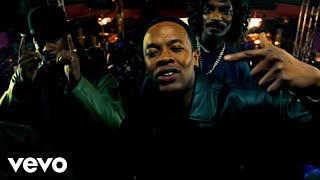 Threw you for a curveball with my No. 1 song, didn't I? There is the feeling that a certain song will lead it off, and that's certainly possible. But I went back and forth between this and "Nuthin' But A 'G' Thang" since both songs have Snoop and Dre, but how this particular song starts is so perfect. It's also an iconic open. I do think one of those two songs is how the show starts. Part of me thinks you don't go with the big explosion of "California Love" right off the bat. Not to mention this song has plenty of California and Los Angeles references. It's also the next episode for Snoop and Dre.
2 Humble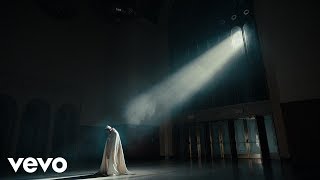 The basic thought behind my prediction is the flow of songs. And it seems one of the biggest and most popular songs from Kendrick Lamar is the right choice. Plus, how the song starts makes for a great transition.
3 Family Affair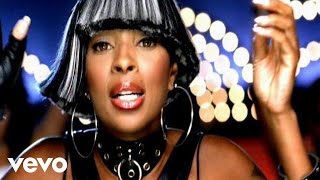 It doesn't get more fun and upbeat than this song from Mary J. Blige. This song will get played, and this seems like a great spot to have Mary J. Blige take control.
4 Lose Yourself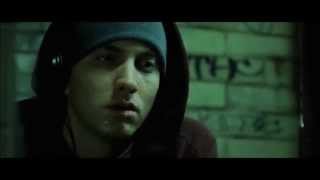 Based on the event, there's no question this is Eminem's song. It's possible he plays more than one song, but this has to be the choice, right?
5 California Love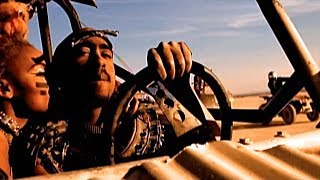 This is the no-brainer to get played, it's just a matter of where. The hit song created by Dre and 2Pac pays homage to the host state. It's a fun song and no better way to end the performance. And everyone in the show will take part in this song, plus a few surprises to show up as well.
Ken's list
1 California Love
This is is the obvious no-brainer pick for the opening song with the game in L.A., but after that it's murky with the order of artists unclear and how many partial songs they may or may not do. But put me down for …
2 "Nuthin' But a G Thang" — Dre & Snoop
3 "Family Affair" — Mary J. Blige
4 "Humble" — Kendrick Lamar
5 "Lose Yourself" — Eminem
Those are our predictions for the Super Bowl LVI halftime show song list, what say you?